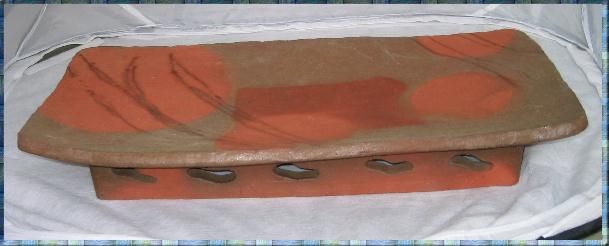 This large dish was accepted for the 47th Okayama Prefecture Art Exhibition



@'U'T~'R'R~'P'O'ƒ'@@'—'…'‰'‡'ˆ'"G'P'O'‹'‡



It has been about 20 years since I began to make Bizen pottery as my hobby. Bizen potteery is traditional Japanease pottery.
I will show you my Bizen pottery. Please give your opinion on my works.Thank you.








GOLF PUTTER MADE IN BIZEN POTTERY
At the time when I began to make Bizen pottery, I had keen interests in golf (even now I like playing golf). Therefore I made a putter's head of Bizen's clay. I used this putter many times. It seems to fit soft putting green.

'a''Œ'Œ@'''''‹@'•'"'…'"@''"@'‡''Œ'†@''Œ''™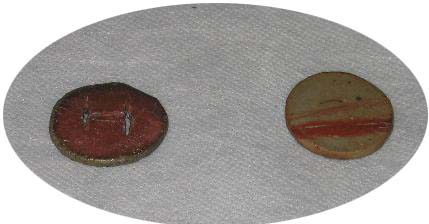 There are many golf players but there is no one to play golf using a putter and golf marks of his own making Bizen clay . I am self-confident of this matter.